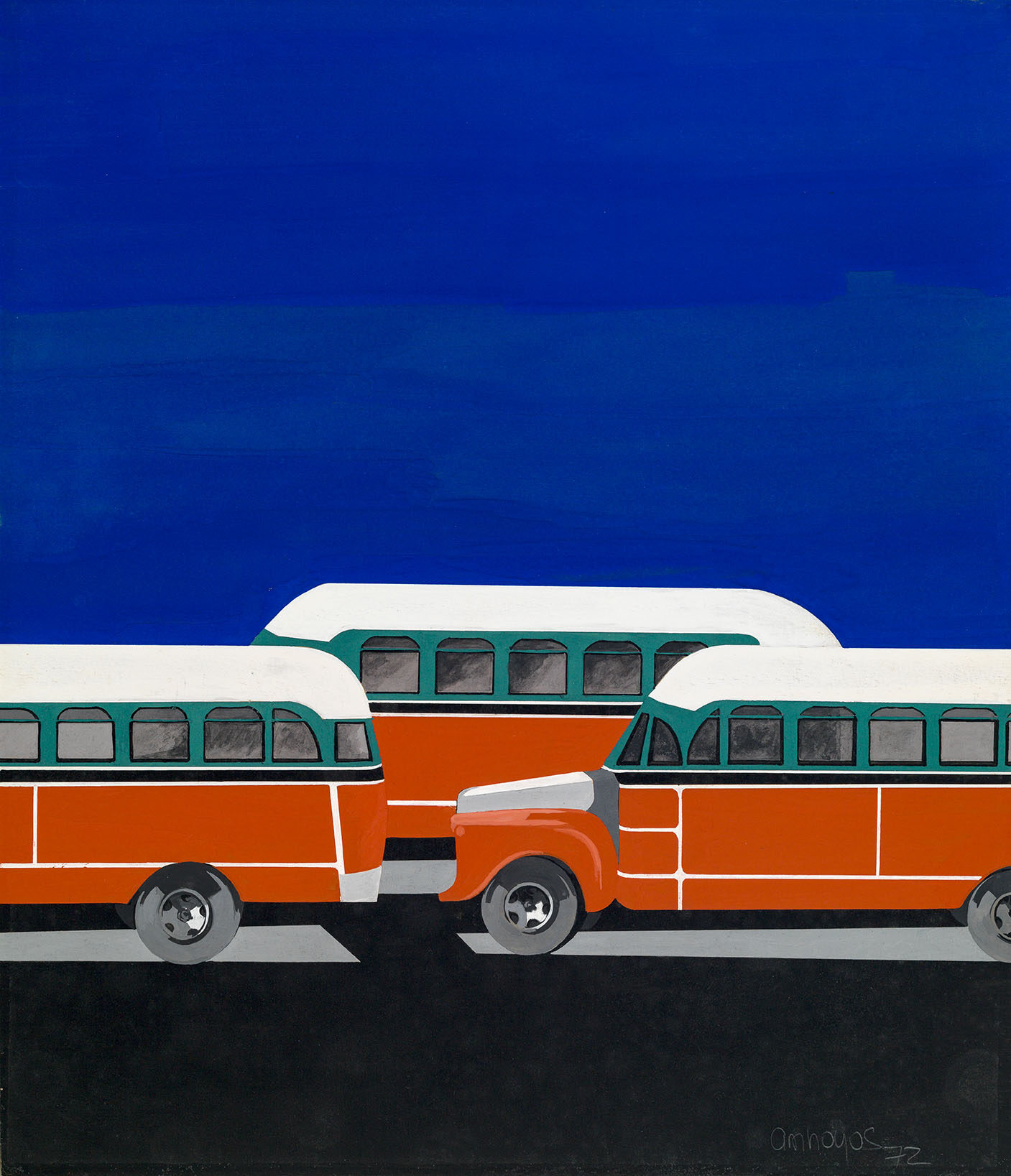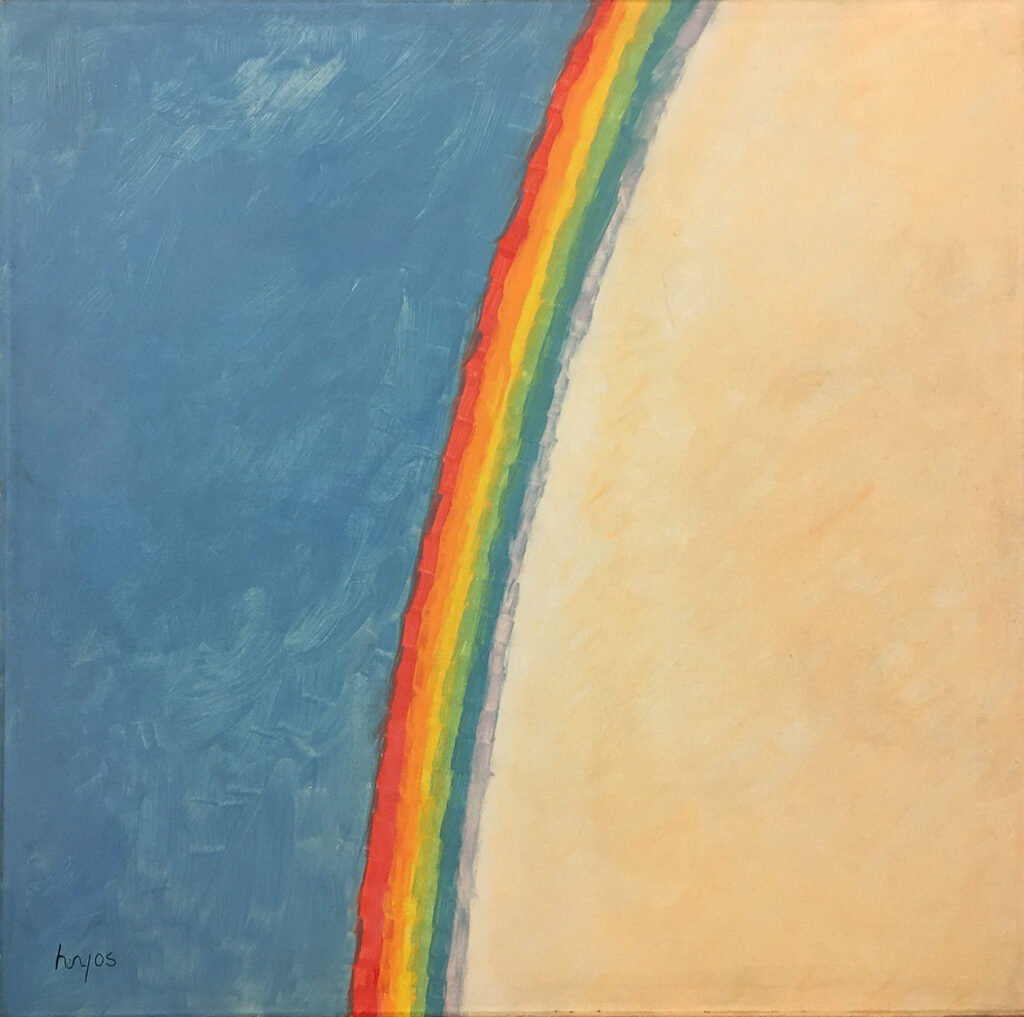 Página web del estate de Ana Mercedes Hoyos, artista
plástica colombiana.
ANA MERCEDES HOYOS's
ESTATE WEBSITE
Colombian plastic artist, her work was characterized by the predominance of domestic objects such as doors and windows, still life themes and the palenqueras of San Basilio de Palenque.
The artist stood out in individual and collective exhibitions in Colombia and abroad.
Artista plástica colombiana.