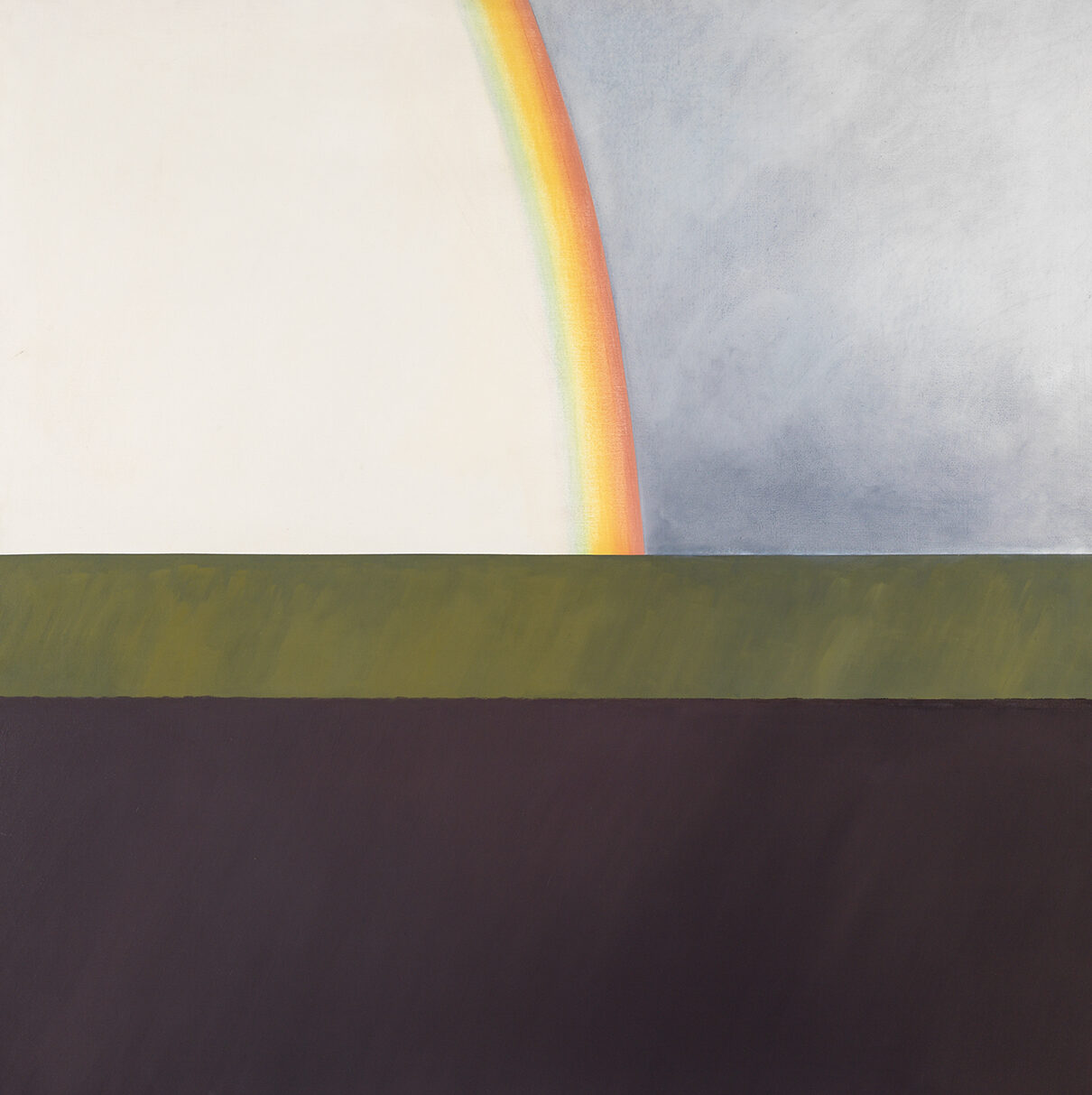 estate members
Ana Mosseri is the estate manager; she has been working for over 30 years as the assistant to the artist and her legacy. She is also an expert in handling and managing the production of artists' work and also an editor of art books. She is also the gallery owner, SN Macarena, and a silkscreen studio.
She studied art history, philosophy, and anthropology at the Universidad de Los Andes and art history at the Ortega y Gasset Foundation. She earned a BBA in Design Marketing from Parsons School of Design in New York in 1996.
Martin Isaza is an art consultant and private gallery owner; he is in charge of the international relations of the estate.
Martín has worked in galleries in New York, Colombia, and Mexico. He is also a strategy and innovation consultant.
He earned a BBA in Strategic Design at Parsons School of Design, New York, in 2018.
Clemencia Linares is an expert in art management; she has more than 25 years of managing the legacy of the artist Ana Mercedes Hoyos.
She handles the estate's logistics (imports, exports, insurance, framing, and restoration).
Her role is to assist Martin Isaza in all of the international relations of the estate. She is a designer in charge of visual material for the estate.
In charge of assisting with daily logistic chores.